Smart Smiles 5K
Saturday, August 17, 2013
Thank you 2013 participants! This year was our biggest year yet! Click on the tab above to view results and photos!
Saturday, August 17, 2013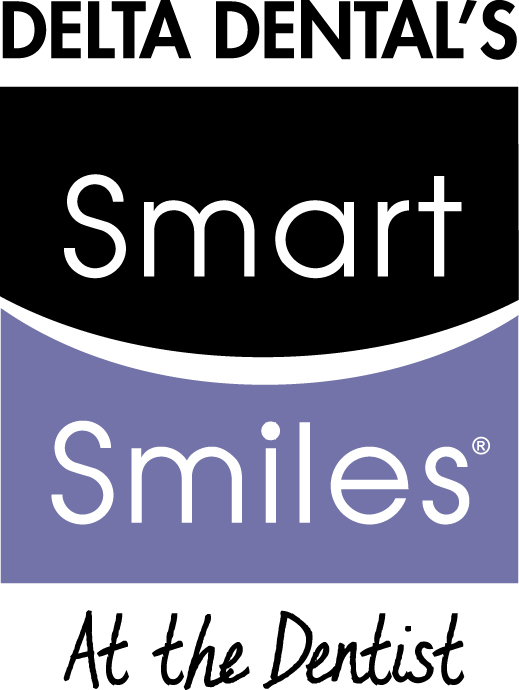 Before registering please read the acknowledgement & assumption of risk waiver below.
i have read the acknowledgement and assumpton of risk, waiver, of liability in its entirety and i freely volunteer execute the same.

i understand that i may be waiving certain legal rights by executing this document and i grant full permission to boys & girls clubs of the virginia peninsula foundation and its agents authorized by them to use my photographs, videotapes, motion pictures, recording, or any other record of this event for any purpose.
I know that walking or running in a road race is a potentially hazardous activity. I should not enter or run unless I am medically able and properly trained. I also know that, although police protection will be provided, there will be traffic on the course route. I assume any and all other risks associated with running this event including but not limited to falls, contact with other participants, the effects of the weather, including high heat and/or humidity, and condition of the roads- all risks being known and appreciated by me. knowing these facts, and in consideration of your accepting my entry fee, I hereby for myself, my heir executors, administrators or anyone else who might claim on my behalf, covenant not to sue, and to waive, release, and discharge the City of Newport News, Boys & Girls Clubs of the Virginia Peninsula Foundation, Boys & Girls Clubs of the Virginia Peninsula, The Mariners' Museum, The Peninsula Track Club and Road Runners Club of America, Delta Dental of Virginia, Race Officials, Volunteers, and any and all sponsors- including their agents, employees, assigns, or anyone acting on their behalf, from any and all claims or liability for death, personal injury or property damage of any kind or nature whatsoever arising out of or in the course of my participation in this event. The Release and Waiver extends to all claims of every kind or nature whatsoever, foreseen or unforeseen, known or unknown.