About Boys and Girls Clubs

303 Alamo Avenue
Lake Dallas, Texas 75065
940-239-9309
www.BGCNCT.org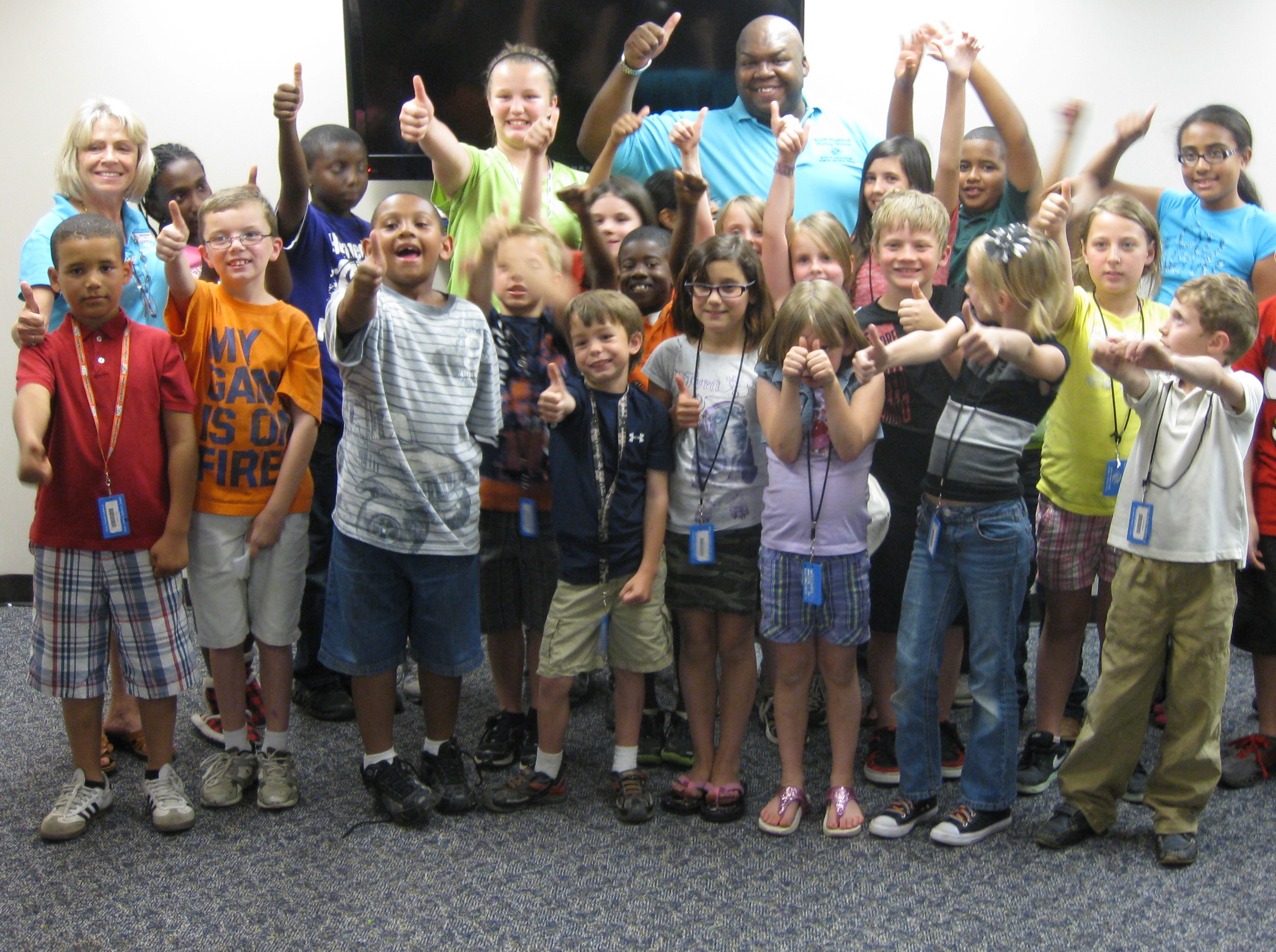 Windell D. Middlebrooks, co-star of ABC Television's "Body of Proof
",
hanging with
Boys and Girls Clubs of North Central Texas Club Members
Promoting Education, Positive Choices and Health for Community Youth



Our Purpose



Prevention and Support through homework assistance, tutoring, mentoring, job and life skills. Kids come for FUN we offer FUNdamentals.
WHO DO WE SERVE?
Our organization currently serves the North Central Texas area and our full-service Club is located in the City of Lake Dallas with new locations planned in other areas of the county. The organization is looking forward to growing into other communities so services can be expanded and offered to more children in need.
At a Club, kids develop a sense of ownership as they are allowed to make choices about their Club and their environment within a defined set of parameters. They become family. Clubs offer a diverse selection of activities and programs which ensure that every member can find something at which they are good. They learn they do not have to be the best, but rather the best they can be. Our members are of diverse socio-economical backgrounds, as well as ethnicity and age (age 6—17).
A BOYS & GIRLS CLUB PROVIDES
· A positive place to go to learn what it means to be a person of good character
· A place to go that is safe and offers fun filled alternatives to the street
· A place to go after school before a parent arrives home from work
· A place to go where young people can feel important, feel like they belong and be part of something good.
· A place to go that provides physical fitness, health & athletic programs
· A place to go that provides programs to improve academic standing, develop career enhancing skills and learn about the latest technology
· A place to go that providers leadership & decision-making development