2017 Grand Tour - Roman Holiday
Saturday, May 13, 2017
Extraordinary Delights Await You in The Eternal City, Rome!
Mangiare Bene! Buoni Amici! Belle Serata!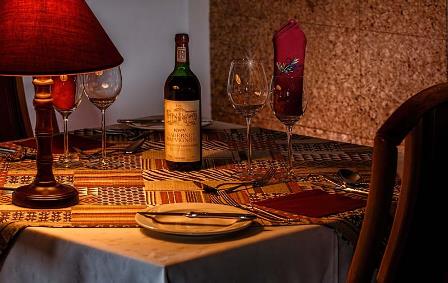 Support the Boys & Girls Club of Greater Kingsport members...
MeadowView Resort Conference & Convention Center
Reserved tables $1,000 (10 tickets)
Relax after the party in the downstairs courtyard - enjoy a bourbon (and more) tasting presented by sponsor Thomas Carter, B&B Package Store -

additional $50/person
Afterhour tickets are limited!

Call 230-4160 x231 for more info.
(You will be directed to register prior to purchase)
---