Tribute Donations
to honor friends and loved ones.
*

If you would like a postcard sent to your honoree
to indicate your gift (no amount will be specified),
please provide name, address and special occasion
in the comments section.

*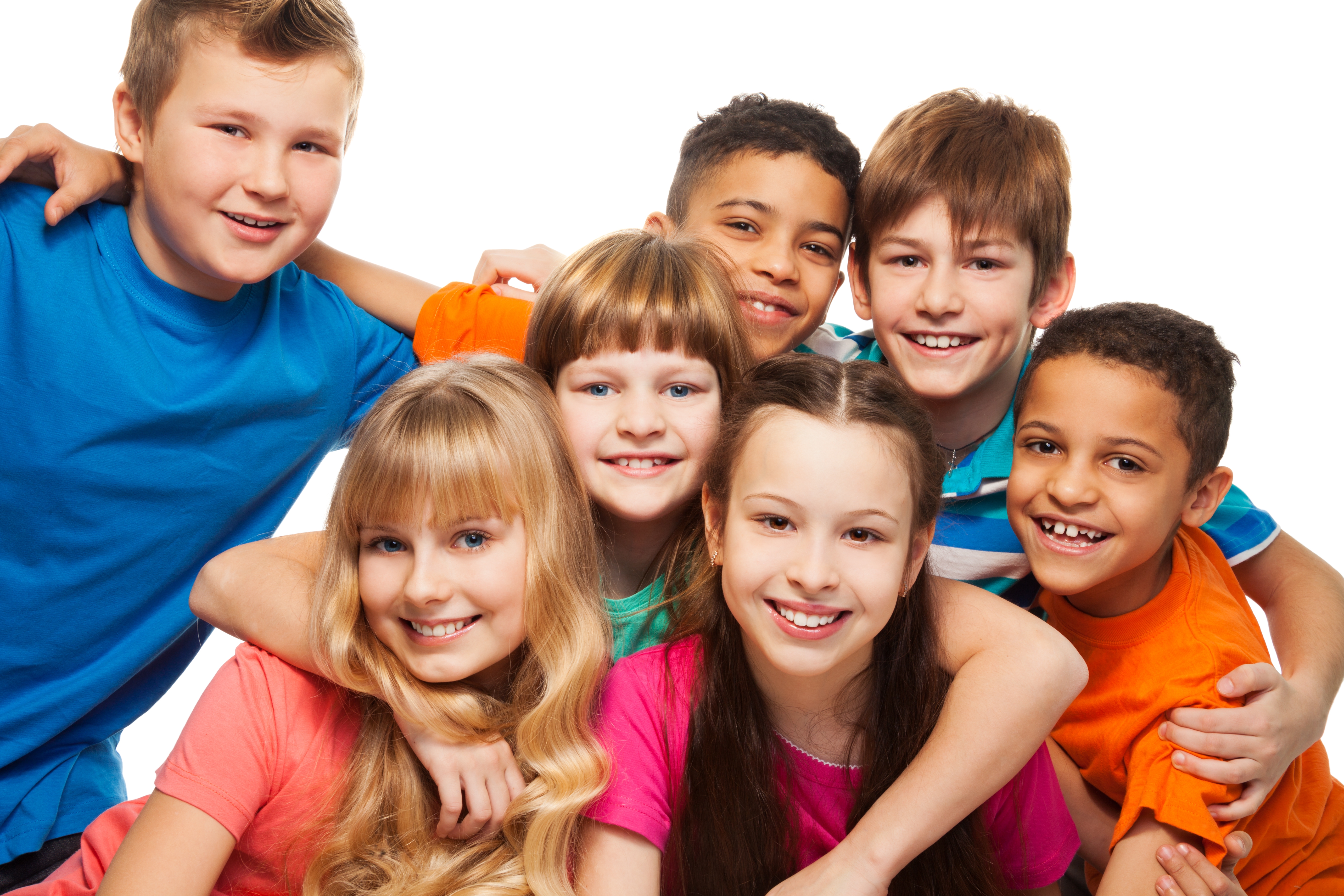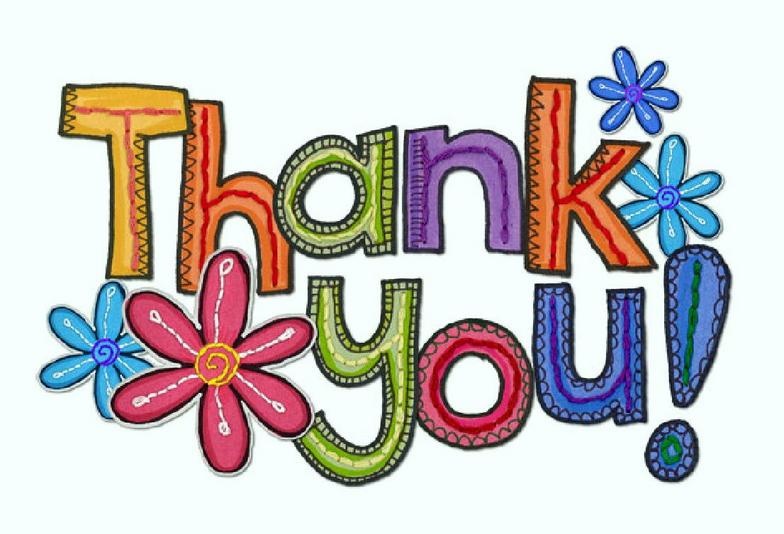 Your gift
will help us to continue providing safety to abused, abandoned and neglected children. You will help us save lives.
The mission of Hibiscus Children's Center is to maintain a safe shelter for children who are abused, abandoned and neglected by providing prevention, early intervention, and advocacy in quality residential, assessment and recovery programs.