BGC Bremen Annual Campaign
Boys & Girls Club of Bremen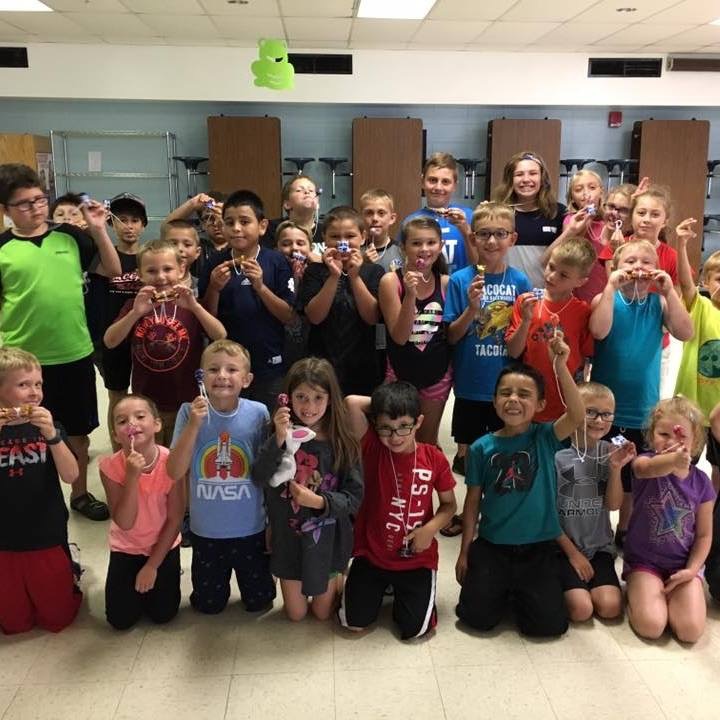 The Boys & Girls Club of Bremen needs your financial help to do what we do best: Create great futures for youth and families by providing a safe and nurturing environment, caring adult professionals, and life enhancing programs.
Today, the personal and financial struggles that so many families are experiencing are having a negative impact on our children. We believe every child should have the opportunity to succeed in life and experience a great future.
Our Club is home to over 200 annual registered members. We offer at least thirty Programs or activities that support a commitment to learning, positive values, healthy habits, and high expectations for success as an adult. Our six core program areas are:
Character & Leadership

Education & Career

Health & Life Skills

The Arts

Sports, Fitness, & Recreation

Specialized Initiatives
…Parent Engagement
…Youth for Unity
Growing and learning is not an overnight process. It takes teamwork, dedication, nationally renowned curriculum, and community collaborations. It takes YOU!
Keeping our doors open is not always easy. It cost the Club $450 per day to stay open. The remaining amount is raised through fundraisers and special events. Your financial support to our Annual Campaign is vital to our Club's future and success. You can be that caring adult that impacts the life of a child and help their future success start here. Please consider making a contribution and help us reach our $50,000 goal by selecting one of our Campaign Giving Levels:
"ENGAGE" Level I $50 to $499
"INSPIRE" Level II $500 to $999
"EMPOWER" Level III $1000 & over
Sincerely,
Tami Slaven
Tami Slaven
Unit Director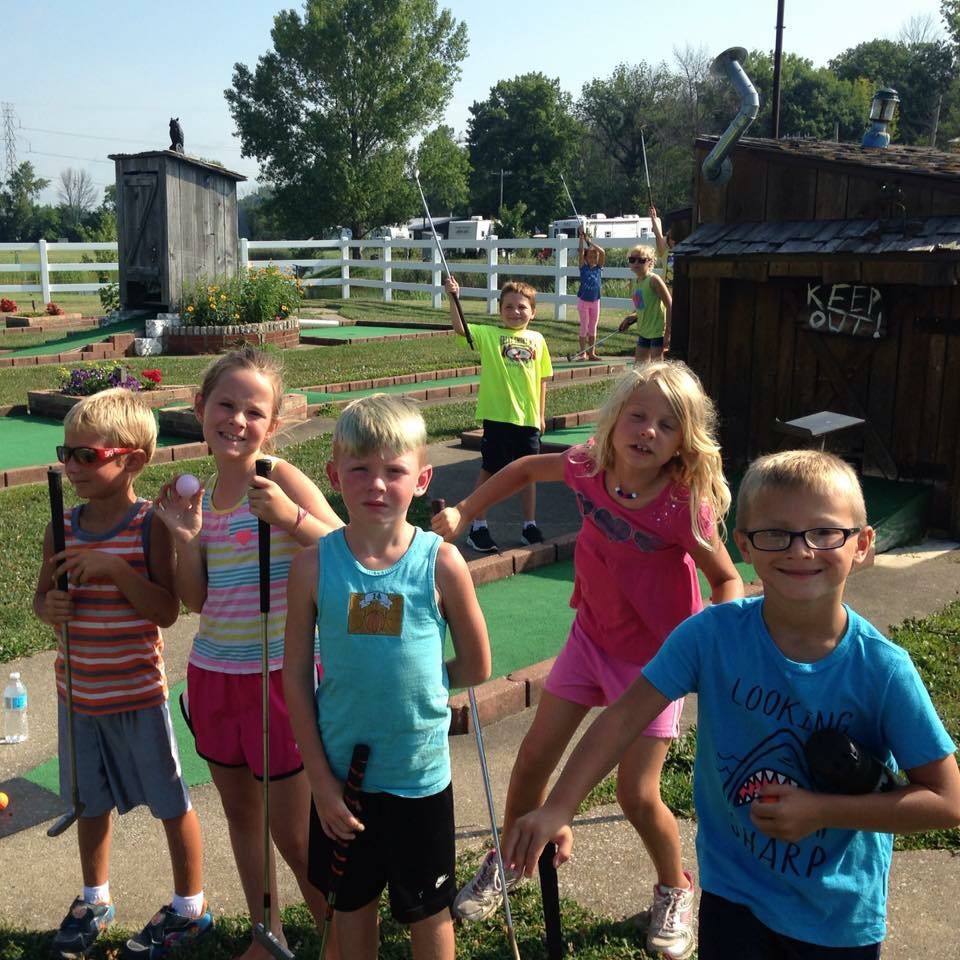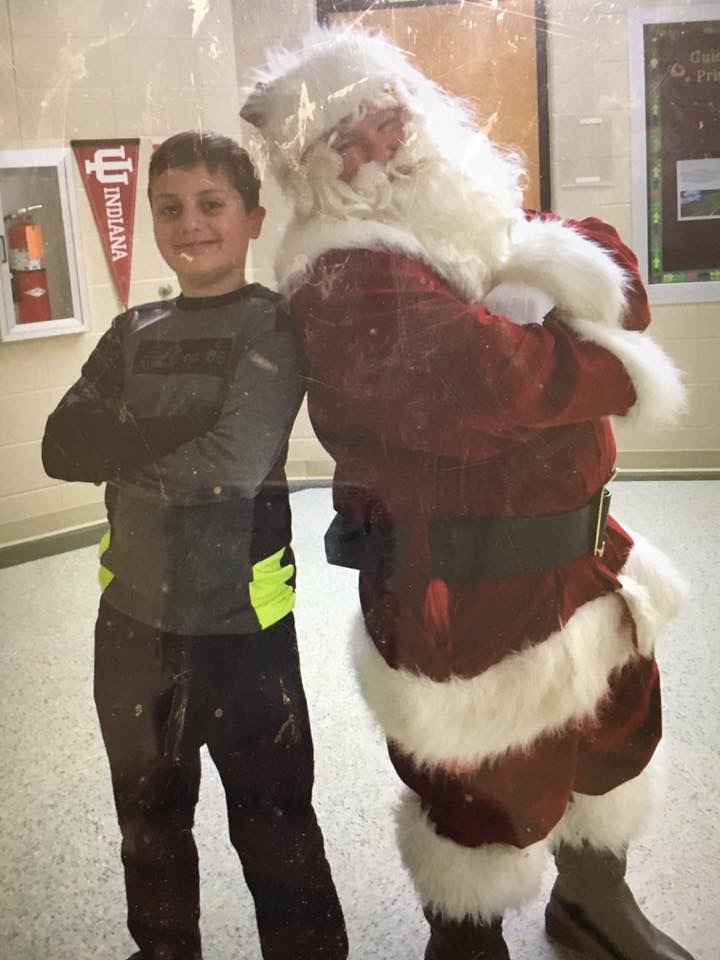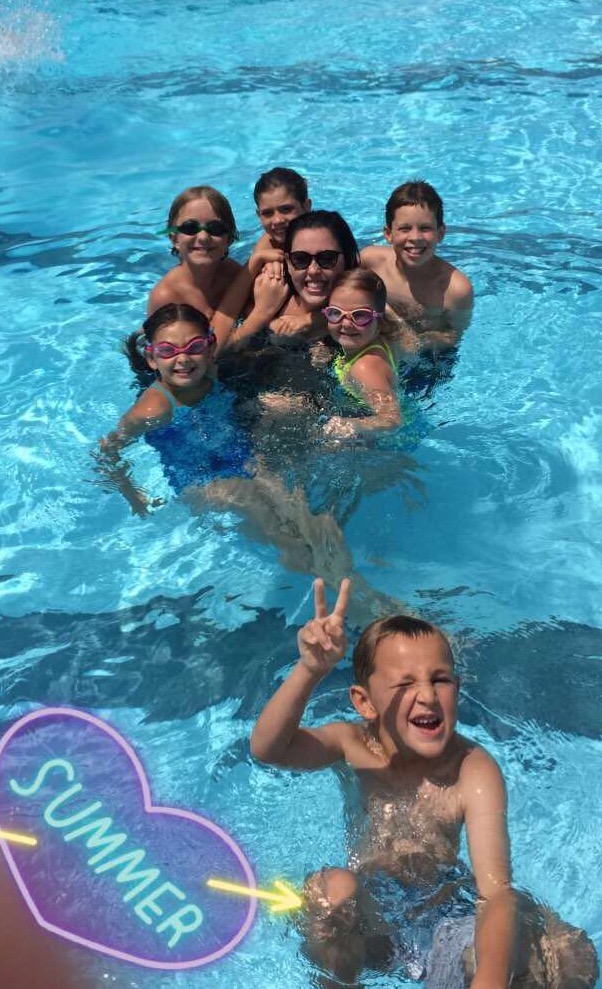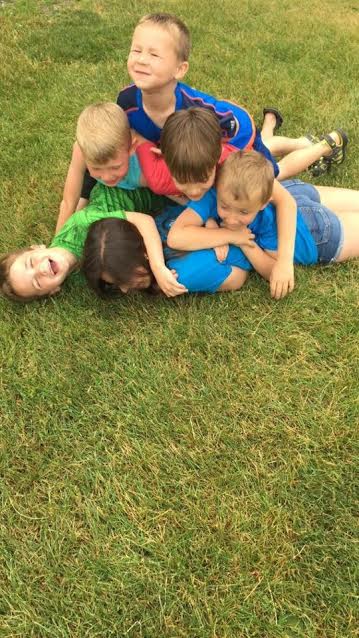 Great Futures Start Here!
.