Wine & Cheese 2013
Friday, April 5, 2013
THANK YOU!
THANK YOU!
THANK YOU!
Portage County Taste of Wind & Cheese 2013
was a huge success with 700 people attending and $80,000 being raised for the Boys & Girls Club of Portage County!
Please mark your calendars for April 4th, 2014 to join us at
the 10th Annual Portage County Taste of Wine & Cheese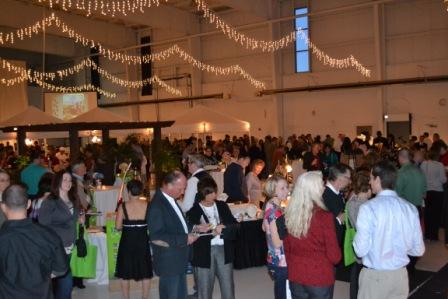 Portage County Taste of Wine & Cheese has been the Boys & Girls Club's premiere fundraising events for the past eight years as well as one of Portage County's most popular and well attended events. This event offers guests an opportunity to sample 100 different wines and beers from around the world and cuisine prepared by some of our area's best chefs, caterers, and food connoisseurs. Join us for the 10th annual Portage County Taste of Wine & Cheese. If you would like to purchase tickets or would like to contact the Boys and Girls Club, use the links above.


April 4th, 2014, 7-10pm Noel Group Hangar
Stevens Point Municipal Airport
4501 Highway 66 Stevens Point, WI 54481
For information not found on our website, please use the following contact information:
info@bgclubpc.org
715-341-4386
____________________________________________________________________________
9TH ANNUAL PORTAGE COUNTY TASTE OF WINE & CHEESE WAS GENEROUSLY SUPPORTED BY: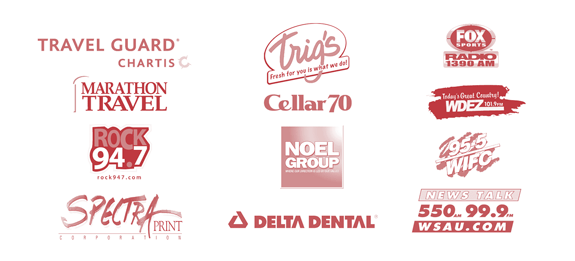 Midwest Communications


Delta Dental of Wisconsin
Trig's and Cellar 70


Aspirus Stevens Point Clinic
Furniture & ApplianceMart
Ellis Stone Construction Company
Sippin' for Bling Sponsor
Central Waters Brewing Company
Anderson, O'Brien, Bertz, Skrenes & Golla
Plaski & Son's Lawncare and Snow Plowing
Brody Designs
Candlewood Property Management, LLC.
Central City Credit Union
Midwest Renewable Energy Association
Point Forward Physical Therapy
Stevens Point Country Club
Wayne and Shannon Semmerling