2018 Porsche Raffle
Saturday, May 12, 2018
ONLINE AND PHONE TICKET SALES ARE CLOSED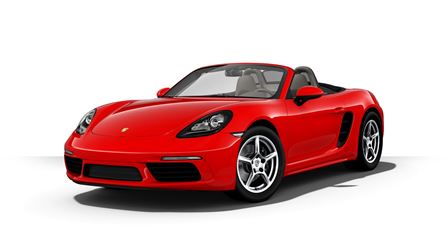 *Need not be present to win*
Good luck and Thank You for supporting the children and programs at the
Boys & Girls Club of Greater Kingsport!
Only 1,300 will be sold
(You will be directed to register prior to purchase)

---
Payment must accompany request. Deadline for internet/phone sales is Wednesday, May 9, 2018 at 5:00 p.m. EST. Tickets may be purchased at event until 8:00 p.m. EST on May 12, 2018.

You must be 18 years of age or older to purchase a ticket

. Payments are not tax deductible contributions and are nonrefundable unless event is canceled. If 700 tickets are not sold, a full refund will be available and the raffle will not occur. This is a fundraising event and all proceeds directly benefit the Boys & Girls Club of Greater Kingsport, 1 Positive Place, PO Box 784, Kingsport, TN 37662. (423) 230-4160.
Winner need not be present to win. Winner will be responsible for all federal, state and/or local taxes and any delivery/shipping fees. An independent accounting firm will supervise the entries and drawing of raffle.

.